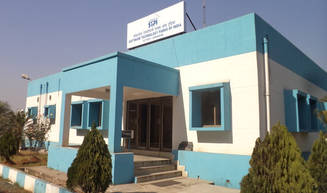 Who we are ?
Founded in India: 28 April 2015
Flagship Product – www.visionroshni.com
VrTechsys Solutions Pvt. Ltd. is a Product based Software Company solving real-time solutions in the field of eyewear, eyecare & ophthalmic industries through by our product working methologies in the space of virtual world .We have of member more than 15 years of experience believe in work need and want concept by transparent, trust, Security and quality as per world's standard expectations etc.
What We do?
We've designed our entire work process providing everything a national/international business needs while starting and Ensuring that working with us is always a quick, easy and hassle-free experience for MSME for their Business management Application.

We also engaged our expertise team for demo (New product Introduction,New versions of existing products) ,Helpdesk (Product Installation,Answering Product Question ,Customer Inquiry Handling ) Database (MY SQL and MSSQL ) and Media (Social Media Management,Digital Media Management) Service.